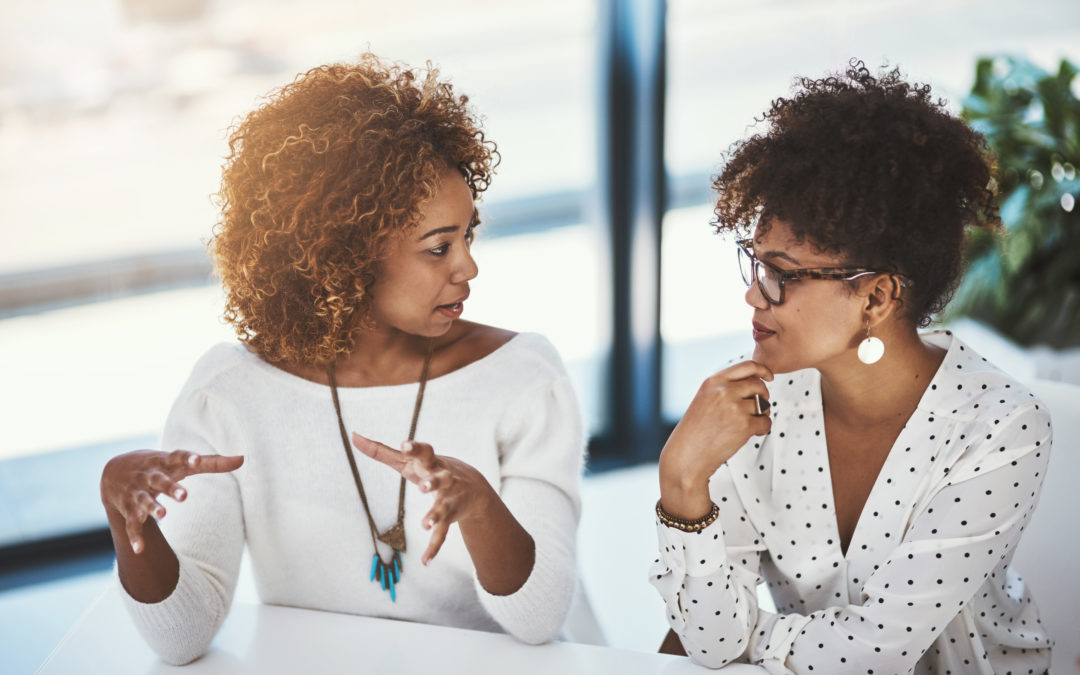 Comprehensive Self-Study Course for current or future AirBnB property owners
This comprehensive self-study course provides you with practical knowledge to begin making money fast on Airbnb with a minimal commitment of your time and money. It teaches you the secrets, shortcuts, and selling strategies to list your space on Airbnb and become a top seller, potentially generating thousands of extra dollars per month! 
Become the best Airbnb renting option in town and make the most money out of the local Airbnb market. 
Property owners who desire to grow their business in the right direction must start with the master level training to grow successful businesses.


Determine if this course is for you:
Do you plan to start renting a space on Airbnb? If yes, this course is for you
Are you already renting but feeling like your competitors are doing better than you, and that you can improve and earn much more?

If yes, this course is for you

Are you Airbnb hosts who want to automate most of their Airbnb business?

If yes, this course is for you
Make Money Fast On AirBnB
Run a successful airbnb business and get 5-star reviews after every stay. Get the tools you need and stay at the top of the airbnb search results for your zip code. Enroll today before the full launch and save huge.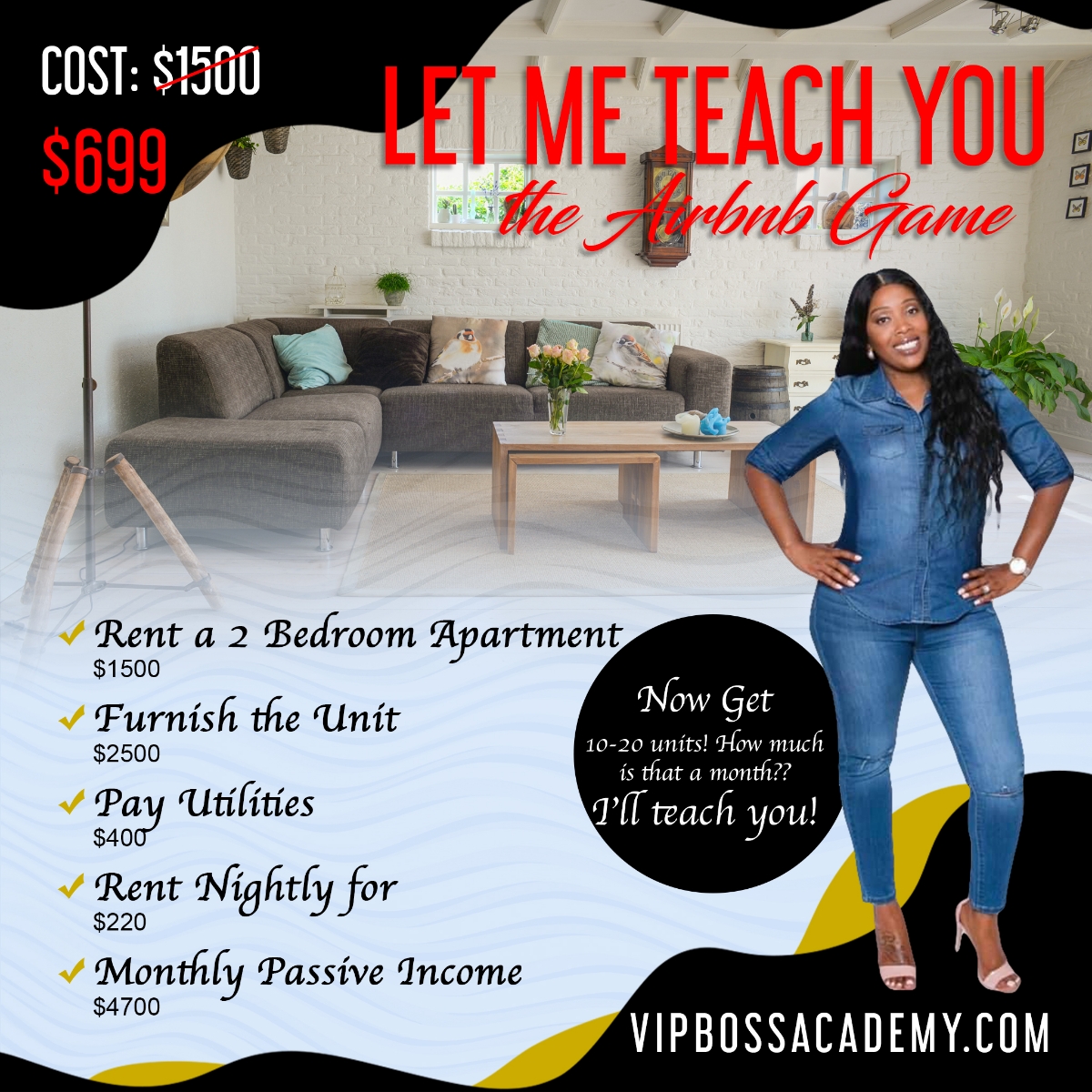 Bosses Never Stop Learning


Discover More Masterclasses
Check out this masterclass and build your empire!